"For architects- we save you time...

by becoming part of your team."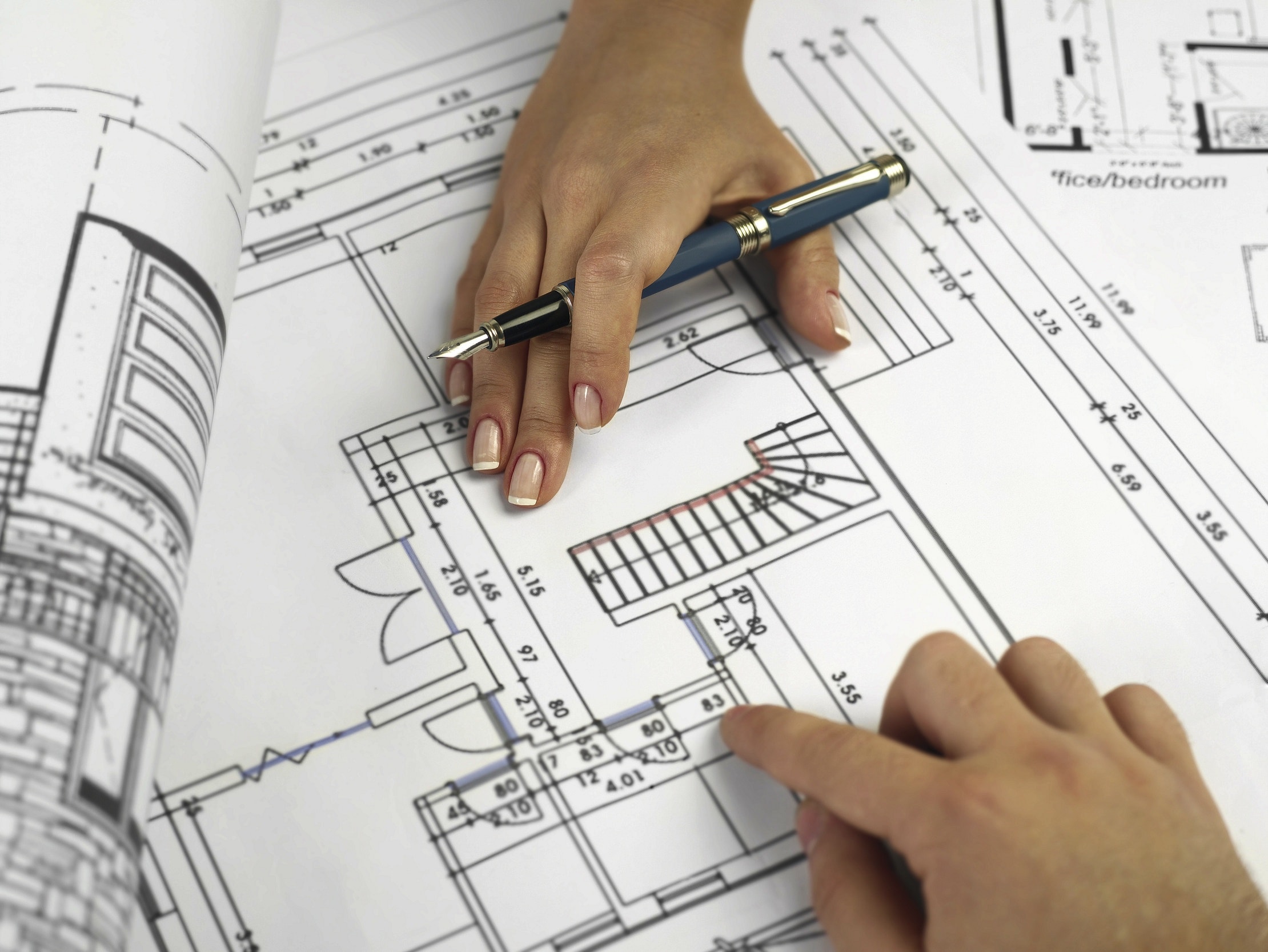 SUPPORT
Decoplast has a team of experts that will assist you with your projects from start to finish. Our technical team will issue warranties when requested. This includes site inspection, review, suggestions and approvals by certified professionals.

Decoplast is now a member of MasterSpec®. MasterSpec® is a is a library of specifications published for the American Institute of Architects (AIA) for use by Architects, engineers and all design professionals. It is considered the "ultimate resource" for producing specifications and it is customizable. Feel confident that your specs are always current and up to date.

We save you time by becoming part of your team.

Please click the link below to download one of our specs directly from Masterspec®:

CONTINUING EDUCATION
Decoplast Industries offers courses that will help you stay at the cutting edge of your field. In addition to meeting your AIA continuing education requirements, you will gain valuable knowledge on trending topics and products that will expand your creativity and design flexibility.

Keep learning about Continuous Insulation, the most versatile and the most tested cladding in our industry.