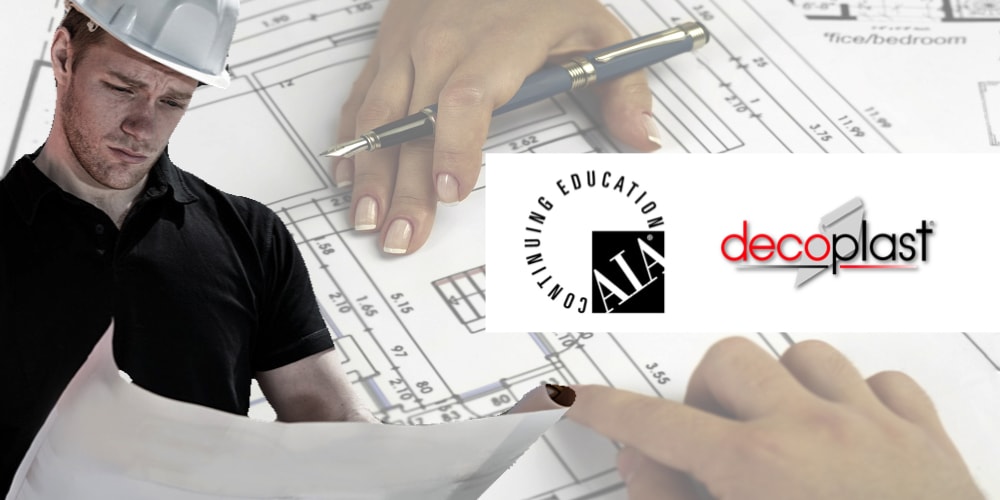 AIA- Passport Provider
May 2, 2017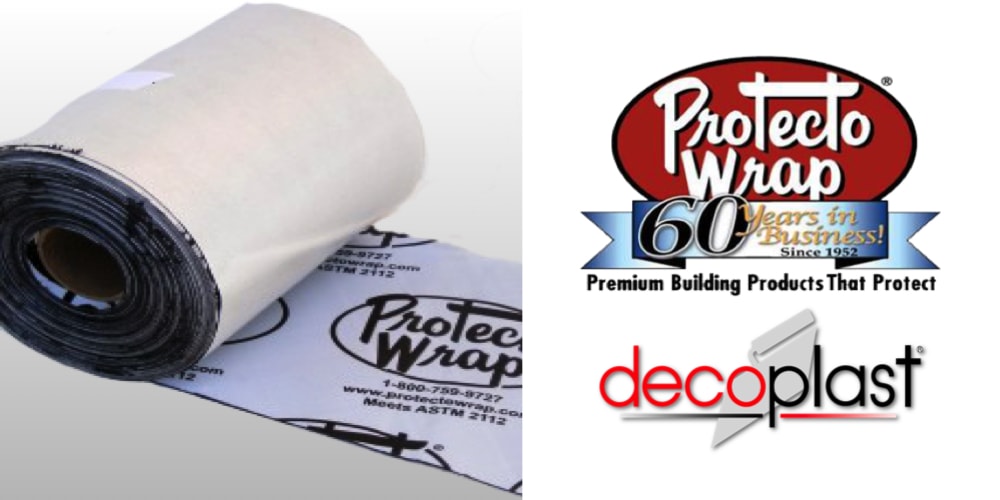 Greenmaker Industries becomes Northeast master distributor of Protecto Wrap (EIFS division)
May 2, 2017
April, 2014
The historic home of NAS Patuxent River's commanding officer, Building 409/Administration, is currently undergoing refurbishing and will eventually be clad in a more energy-efficient exterior insulation and finish system (EIFS).
EIFS is a general class of non-load bearing building systems that provide exterior walls with an insulated, water-resistant finished surface in an integrated composite material system, according to the EIFS Industry Members Association website.
"Without too much disruption to 409 activities, improvements can be more easily made to the building's exterior insulation aspect," explained Karl Bryan, Pax River's energy manager. "EIFS systems offer various insulating materials when time and costs to insulate from the interior side are restrictive, and they come in various materials like air infiltration membranes, which are thin sheets of material that prevent air moving around the walls and creating drafts."
Hazardous material mitigation is currently underway as contractors remove 409's existing Transite asbestos board exterior and strip lead paint from deteriorating window frames. Passersby on Cedar Point Road will notice the building encased in heavy plastic sheeting.
"The 6 mil plastic containment compartment contains the asbestos fiber material from mitigating outside the compartment and a HEPA -Vac negative air machine pulls air into the compartment and filters it as it goes out," said Stan Goins, architectural project manager with Naval Facilities Engineering Command. "There's also an industrial hygienist on site to take air samples before, during and after the work is completed to comply with government regulations."
Eventually the building's new exterior will consist of 3/8-inch plywood sheathing, vapor barrier, thin layer of EIFS foam insulation, a troweled-on base coat and up to two protective crack-resistant acrylic co-polymer finish coats that will somewhat resemble stucco, Goins explained.
In addition – further adding to an expected reduction in heating and cooling costs – fiberglass insulation was blown between the existing studs, old doors will be restored, and the current exterior storm windows will be removed and replaced with removable ones on the inside.
"In the case of 409, the thickness of the material was critical to avoid too much of an impact to the historical features of the building,"said Mike Smolek, Pax River cultural resrouces manager. "And taking the storms off the outside will make the building look a lot more like it did when it was originally built."
Except for a new roof a couple years ago, the exterior of the modest two-story building has remained relatively untouched since being one of the first buildings erected during the installation's construction, which began in 1942.
"It's one of the oldest buildings on base," Smolek said. "You have to have a place for the CO to reside, so it was one of the first to go up."
While there is nothing particularly significant about its architecture — the flat roof and ribbon of windows was standard design for a DOD administration building from the period – the building has nonetheless been determined eligible for the National Register of Historic Places.
"What gives 409 its historic significance is not the building itself, but what when on inside it," Smolek explained. "Throughout its 73-year history, Pax River has been on the forefront of naval aviation and 409 has served as the installation's command structure from WWII to the present."